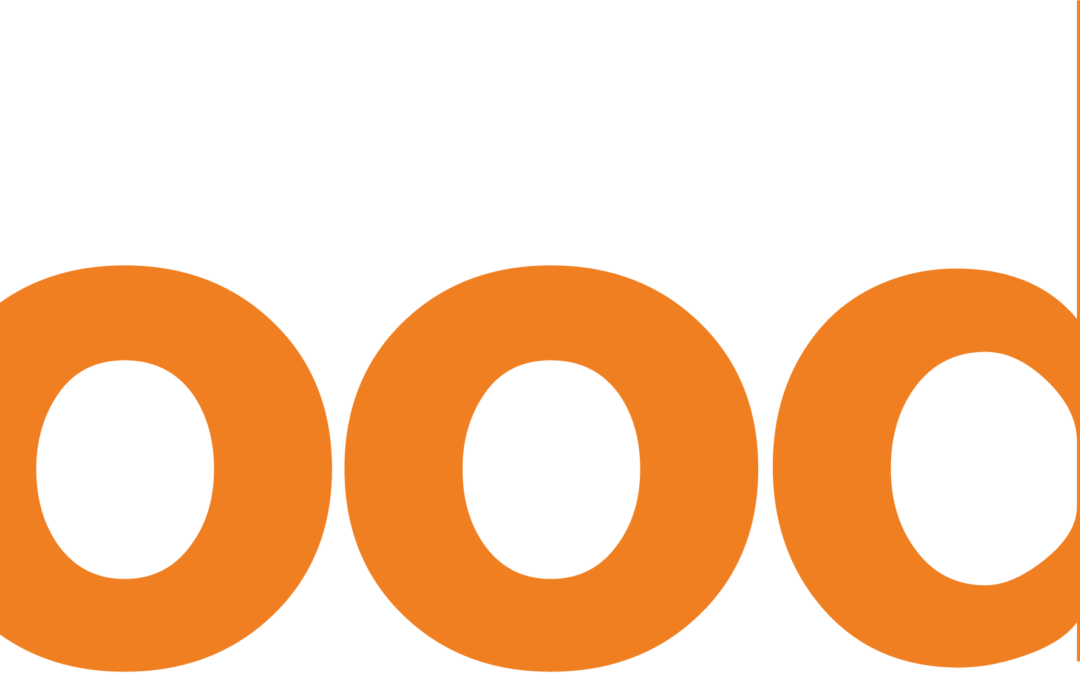 Good morning members,
Many schools and teachers have been struggling with how to teach their children during the lockdown and beyond. At very reasonable prices, I offer the following:
A moodle platform installed on your own website/domain (free domain available with this package)

Notes, videos and other resources can be put here
Tests and Assignments can be created and administered
Secure exam environment available for remote exams
Several interactive options to enhance learning like quizzes, polls, forums, chat rooms, group interactions, etc.

A connection to BigBlueButton at affordable monthly fees depending on the number of courses.

A video conferencing platform for interactive lessons
A whiteboard for illustrations and presentations for better learning
Polls that can be taken at any time
You can record your learning sessions so that students who miss the lesson can follow later on
Chat and shared notes available
Etc

Training on how to use Moodle and Big Blue button
Optional connection to a Jitsi Video Conferencing platform available.
All these services are already online and currently being used. Please contact me for details on how you can access these services.
Samuel Avola Mungujakisa
CEO, Bero Computers – SkillToCash
ceo@berocomputers.com
+256 780 585 402
www.berocomputers.com
www.skilltocash.com
Good morning, This notification has been sent out to all clients whose accounts are inactive as of today: As we clear our servers of old files this coming weekend (12th-13th June 2021), we shall be getting rid of all old backup files. This means that we can no longer...