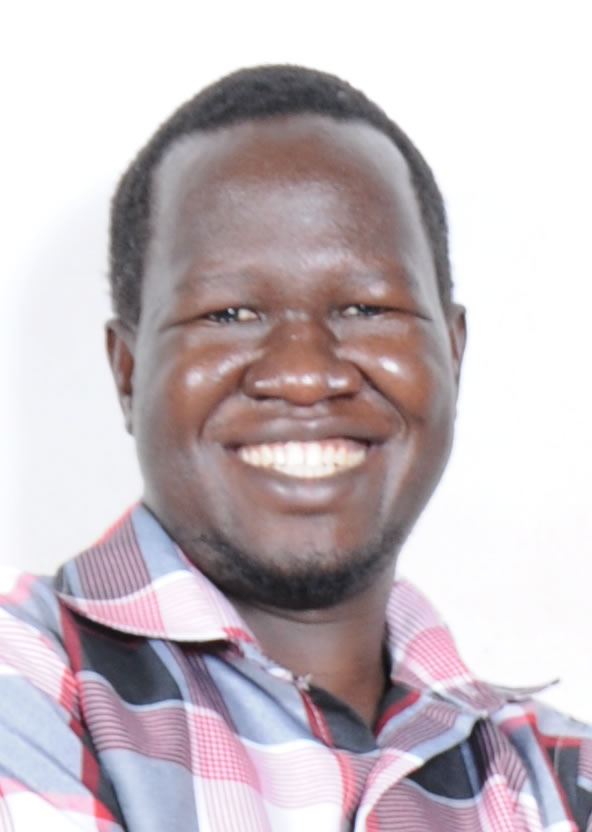 AFFORDABLE WEB SERVICES
Domain Name Registration, hosting and website design services are our basic web services. 
Click here to learn more and sign up
TECHNICAL SUPPORT
From troubleshooting computer problems to helping users learn how to use new software, our technical support has more than eighteen years experience dealing with individuals, firms, organizations, institutions, etc. 
Click here to learn more and sign up
ICT SECURITY AUDITING
We can look through your ICT setup to detect and plug security holes. With the recent high profie hacks that have compromized millions of computers, our security team will help you sleep easier.
Click here to learn more and sign up
COMPUTER TRAINING
From common simple computer packages to complex tailor-made trainings, we have satisfied several cients of ours. It is our target that you learn the best in the simplest way possible.
Click here to learn more and sign up
Dear esteemed clients,
We are once again upgrading our servers.
If you notice any downtimes, please bear with us. The downtime should not last more than 20 minutes, and you can call us on +256 780 585 402 in case of any concerns or questions.
Samuel.
Good morning esteemed clients, Please make sure that you constantly update your website, core, theme and plugins. Much as we take care on the backend security, your front-end needs to be constantly monitored as well. If you need any help in running updates, please...