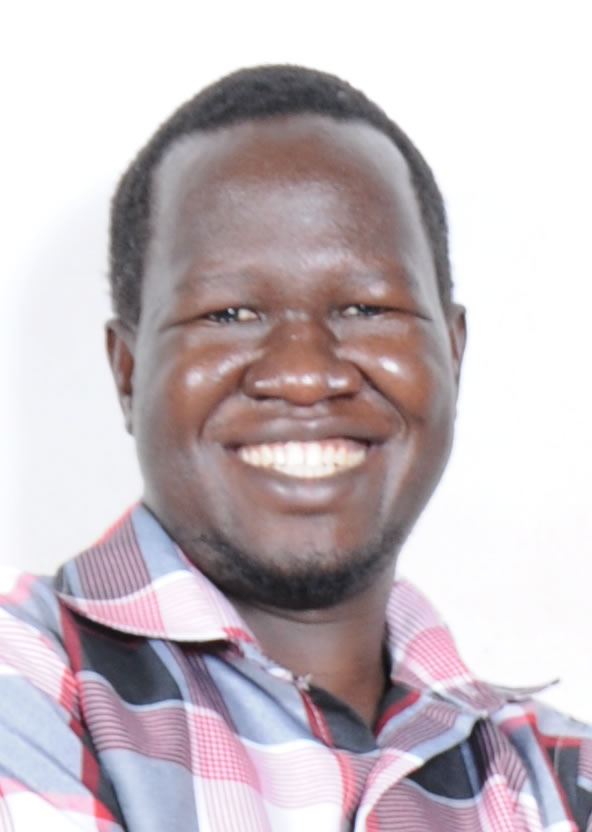 AFFORDABLE WEB SERVICES
Domain Name Registration, hosting and website design services are our basic web services. 
Click here to learn more and sign up
TECHNICAL SUPPORT
From troubleshooting computer problems to helping users learn how to use new software, our technical support has more than eighteen years experience dealing with individuals, firms, organizations, institutions, etc. 
Click here to learn more and sign up
ICT SECURITY AUDITING
We can look through your ICT setup to detect and plug security holes. With the recent high profie hacks that have compromized millions of computers, our security team will help you sleep easier.
Click here to learn more and sign up
COMPUTER TRAINING
From common simple computer packages to complex tailor-made trainings, we have satisfied several cients of ours. It is our target that you learn the best in the simplest way possible.
Click here to learn more and sign up
Good morning,
This notification has been sent out to all clients whose accounts are inactive as of today:
As we clear our servers of old files this coming weekend (12th-13th June 2021), we shall be getting rid of all old backup files. This means that we can no longer restore your website using the old files and database settings that we have faithfully backed up to this day. This means that if you need a website again, you will have to design one from scratch at full price.
Storing your files take up system resources on our server, which means it also costs us some money to maintain the backups.
If you still wish to retain your website, please get in touch with us before the weekend operation.
Have a most blessed day.
Bero Computers Billing Team.
+256 780 585 402
Dear esteemed clients, We are once again upgrading our servers. If you notice any downtimes, please bear with us. The downtime should not last more than 20 minutes, and you can call us on +256 780 585 402 in case of any concerns or questions. Samuel.